Dodge Jeep Ram Dealer Jasper County SC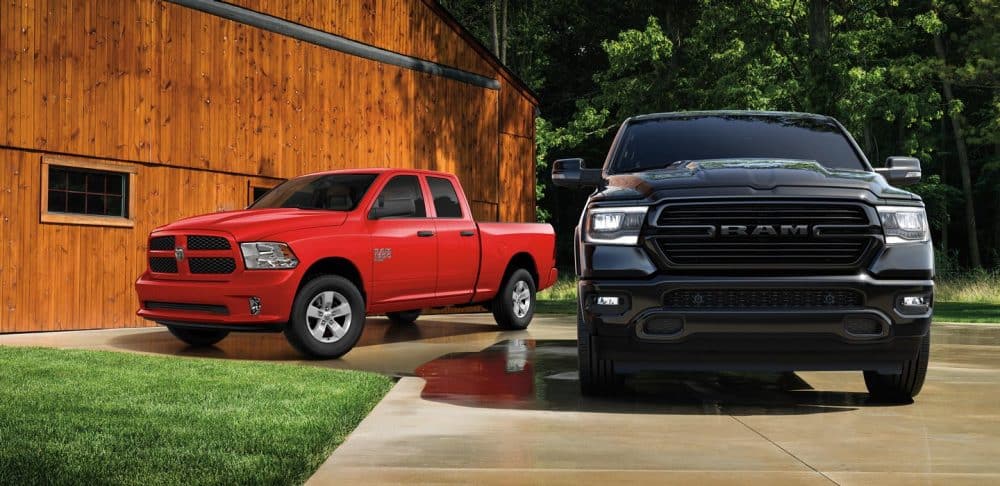 Dodge Jeep Ram dealer near Jasper County SC
Folks in Jasper County, SC will be pleased by the great deals here at Butler Chrysler Dodge Jeep Ram. With an all-new inventory, reliable sales team, and a wide range of fantastic Pre-Owned Vehicles, Butler Chrysler Dodge Jeep Ram can't wait to show you how easy it is to get a new vehicle today.
About Jasper County South Carolina
The southernmost county in the state of South Carolina, Jasper County was formed in 1912 from portions of Beaufort and Hampton County. With 699 square miles, Jasper County is the second-fastest-growing county in South Carolina. Since 2000 the county has gained new residents and expanded business, making this a county that is on the rise. A notable person from Jasper County is Mary Gordon Ellis, who was the first woman to be elected to the South Carolina legislature from 1928 to 1932!
Our online site hosts our inventory of quality new vehicles to allow buyers in the Jasper County area to search at their convenience. We understand everyone has different needs of their day-to-day driving, and so we stock a variety of vehicles to help you find the perfect one.
Looking for a used car in or around Jasper County, South Carolina? Start and end your search with Butler Chrysler Dodge Jeep RAM and save thousands. Our used inventory has a wide selection of cars, trucks, and SUVs by many of today's top automakers.
Getting a car loan can feel intimidating, but Butler Chrysler Dodge Jeep RAM wants to make getting an excellent rate a stress-free experience. With helpful financial experts on hand to help you, we at Butler Chrysler Dodge Jeep RAM can get you a loan that fits your budget without the frustration. Our friendly staff will review your application as soon as it's received and get back to you in a timely manner.
If you want to keep your Dodge Jeep Ram vehicle running in great condition and live near Jasper County South Carolina then please consider bringing it by Butler Chrysler Dodge Jeep RAM's repair center. Even tough-to-find parts aren't a problem for our trained staff. If you're interested in what our service can offer you then please schedule an appointment for your vehicle.
Jasper County Resources
Check out the following sites to learn more about Jasper County: