Summer Travel Tips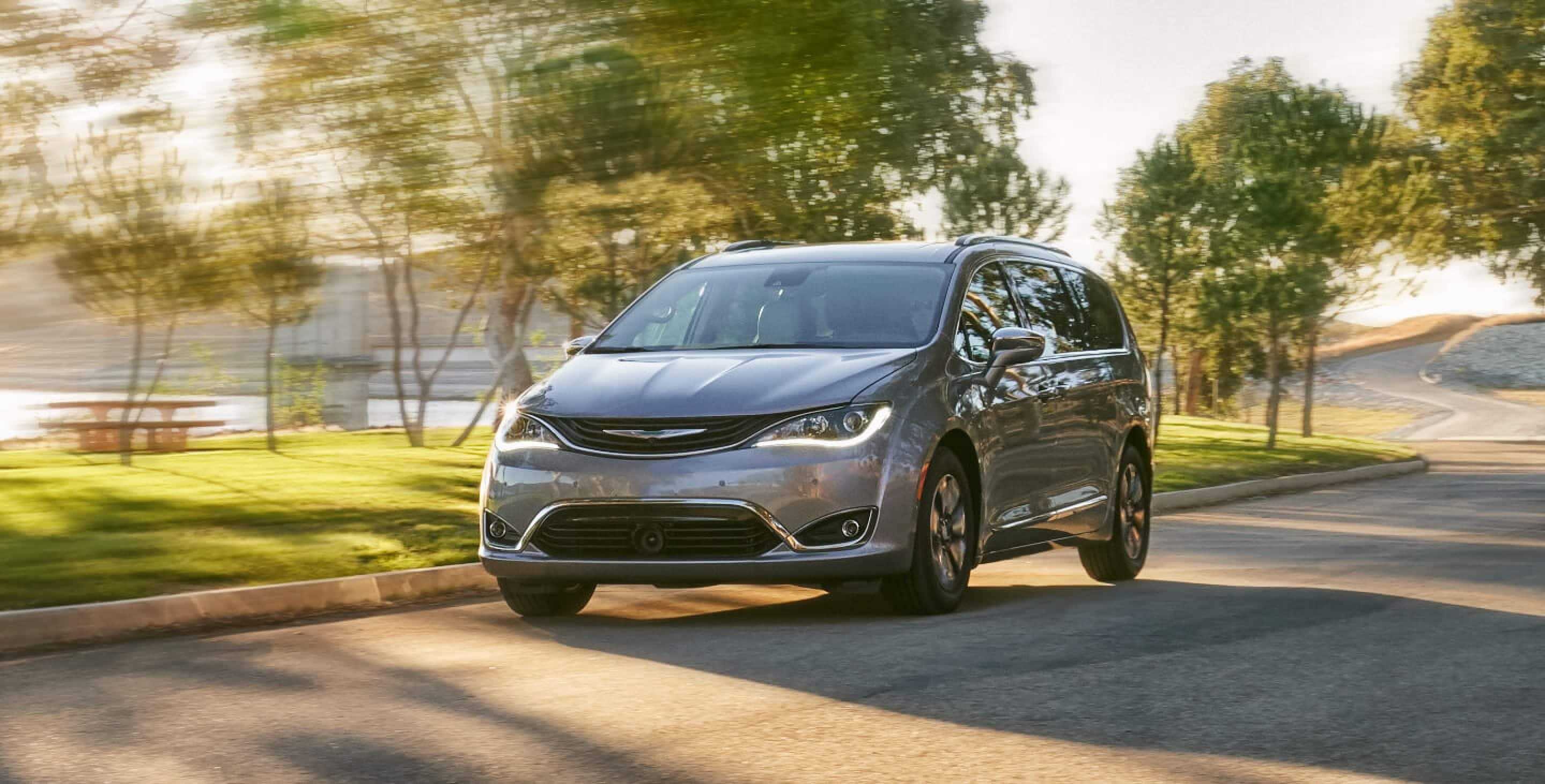 Getting Ready for Summer Road Trips
You can always tell when school is officially out for the summer. The grocery stores are packed with the "work parents" who already have a tired look on their face, as they wander aimlessly down each aisle trying to find quick meals and snacks to keep kids happy, yet still stay on a budget and still be able to pay for summer day care/summer camp programs.
Then you have the happy "go lucky family" who were able to schedule vacation time the first week of summer. Funny watching this family you can't help but smile. They are carefree and don't even get upset when junior knocks over a tall stack of cereal boxes on the end of the aisle. All they can think of is they are away from work and the long nights of doing homework is over for awhile.
Whichever family you are, sometime this summer we will all be on the road making summer vacation memories, so don't forget before you head out, please make sure your car is ready for a road trip, breaking down is not how you want to spend your much needed time off with family.
Checkup: Schedule a checkup for your car
Battery: Make sure your battery is in good shape. If your car has been slow to start lately, it might be time for a new battery
Tire Check: Tires are the connection between your car and the road surface. Good tires are key for safe travel.
Brake Check: Another key component in safe driving. If your brakes have been making a noise, or seem to feel 'off', have them checked out
Packing: It's amazing how much you can fit in a vehicle, but make sure you don't load it beyond its weight capacity. You can find your car's load rating on the inside of the driver's door jam. Too much weight will also reduce your fuel economy and can make the vehicle more difficult to control. If you have a feeling the car is overload, see what you might be able to leave at home.
Navigation: Whether you have in-car navigation or use your phone's map system, it is a great thing to have. With navigation programs you can, not only find your route, you can also find lodging, gas stations, and food.
Kids: Smooth travel has many factors. One of those, if you have kids in the car, is keeping them entertained. Consider some clever ideas to keep the kids occupied, such as car games, audio books, and movies.
Patience: Before you leave your driveway, do your best to get in the ultimate mind set of being patient. Whether its the kids in the back getting restless, getting lost, or getting stuck in bumper to bumper traffic, road travel will, without a doubt, need your patience.
Safety: Unsafe driving will quickly end what could be an amazing family adventure. Keep your eyes on the road, stay within a reasonable speed limit, be respectful to other drivers, and if you are getting sleepy, switch drivers, or pull over for the night.